Mission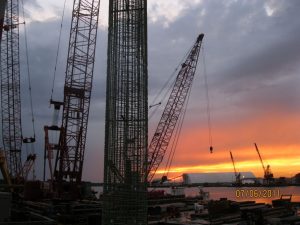 VTCA is the advocate and spokesperson for Virginia's transportation construction and aggregates industries. For you, we:
Fight to protect and grow transportation funding. VTCA serves as Virginia's voice for long term, sustainable transportation investment – the economic engine of Virginia's prosperity.
Maintain and promote open communication and cooperation between the industry, the Virginia Department of Transportation, the Virginia Department of Energy and other state agencies.
Provide the critical information needed to stay on top of industry issues. The Blue Top and Heard Along the Highway complement our Directory of Members.
Offer an extensive array of education and training—often not available anywhere else. The VTCA Spring Transportion Conference & Trade Show is the only one of its kind in Virginia.