What We Do
Representing more than 300 companies and tens of thousands of employees, VTCA is the only state association exclusively dedicated to serving the transportation construction industries in the Commonwealth.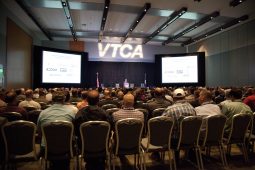 Industry Leadership
The Virginia Transportation Construction Alliance (VTCA) is the voice for  the contractors, aggregate producers, engineers, suppliers and service providers who plan, design, build and maintain Virginia's transportation network. VTCA provides a powerful voice to advocate for transportation funding critical to the quality of life and a healthy business environment in Virginia.
In addition, VTCA spearheads outreach about the importance of maintaining and enhancing Virginia's transportation network to the Virginia General Assembly, state agencies and the public and provides a forum for open communications, networking opportunities, education and training for members.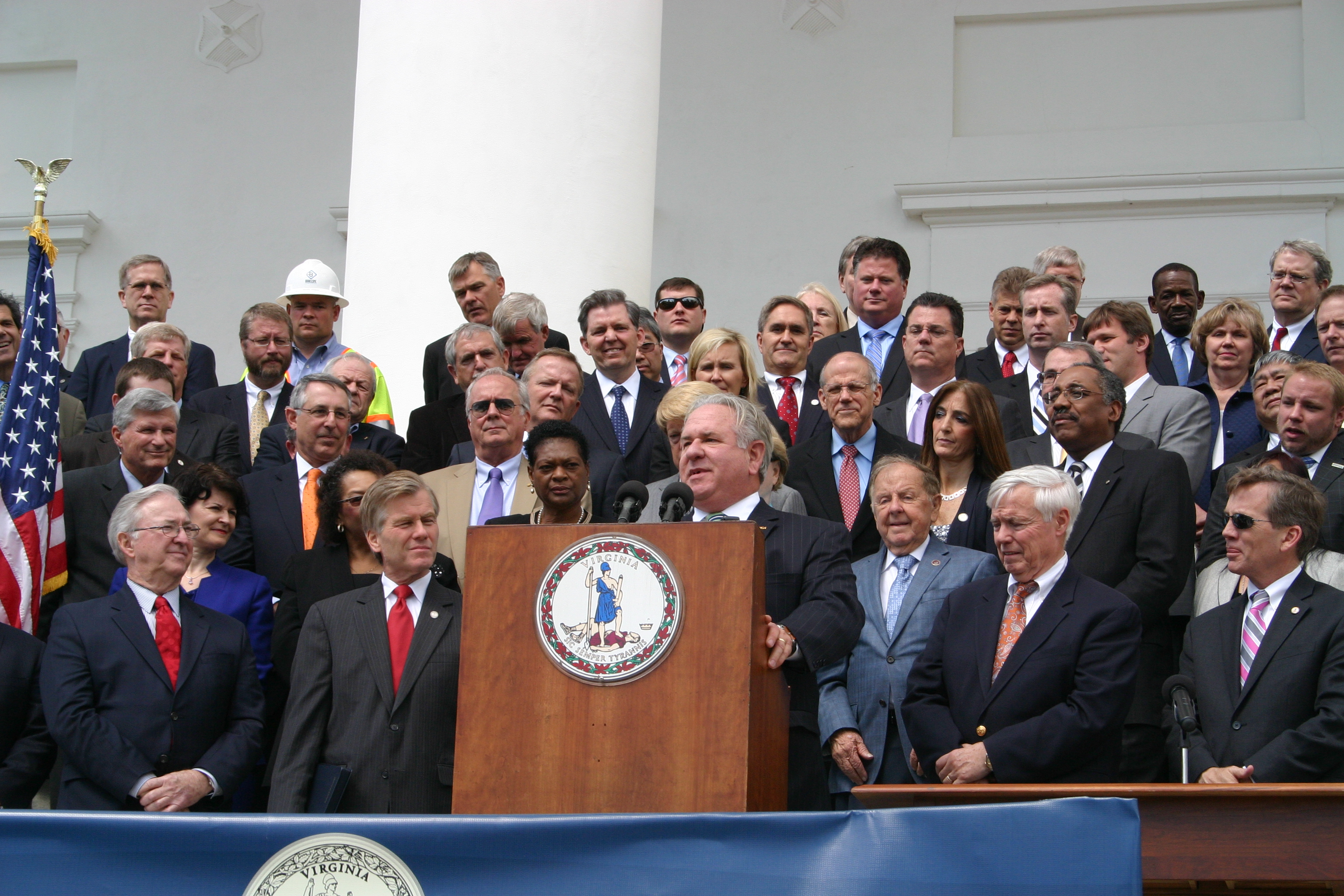 Advocacy
In 2010, VTCA began the effort to bring together industry stakeholders to advocate for a long-term, sustainable transportation funding solution to Virginia's transportation funding crisis. Because of VTCA's leadership, in 2013 the Virginia General Assembly passed the largest transportation funding bill in the history of the Commonwealth. This legislation created more than 25,000 jobs, billions in economic activity and will generate millions in new tax revenues.
VTCA also works closely with VDOT, the Virginia Department of Energy, the Mine Safety and Health Administration, the Department of Environmental Quality and other state and federal agencies on issues of importance to our members. VTCA has successfully partnered with VDOT to get much-needed transportation work started, worked with legislators to address and solve transportation challenges and engaged leadership of state agencies to ensure the successful completion of projects.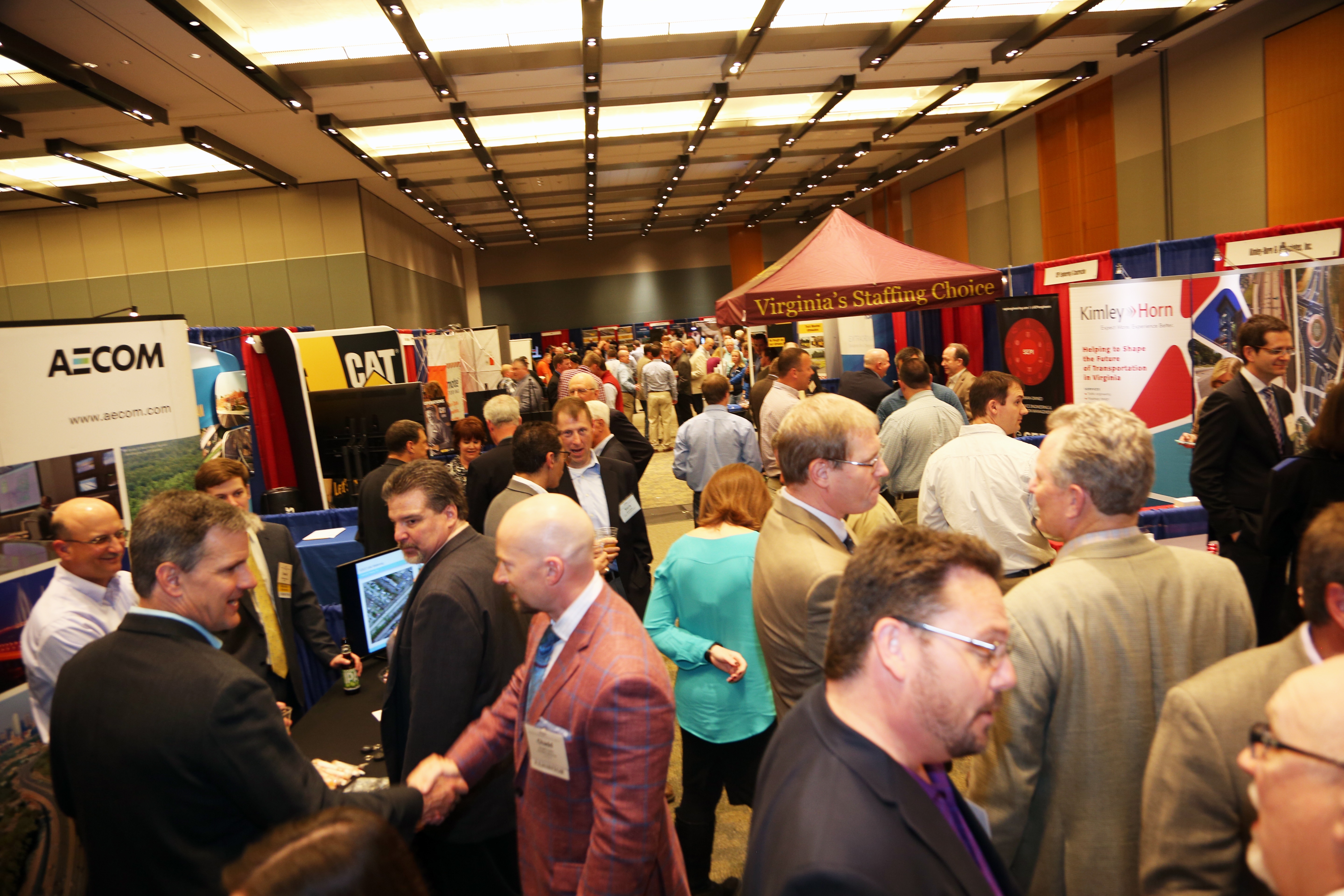 Business Development
Every year VTCA members are offered professional development, training and networking opportunities they cannot attend anywhere else. Based on our years of experience and industry connections, we put our members in front of the right opportunities to grow their businesses.
At the same time, VTCA members are kept informed about the critical issues that affect their businesses. Throughout the year members receive up-to-date communications focusing on legislative updates, transportation and member news.
Additionally, VTCA meetings and conferences provide members with relevant transportation and construction updates as well as the opportunity to build relationships with state agency decision makers and other industry members.
What People Say About Us
"Why do we belong to VTCA? Peerless advocacy, timely information, the right training opportunities and their proven ability to improve the relationships among the transportation industry's various players: contractors, aggregate producers, DOT, engineering professionals and a myriad of support industries."
Will Karbach
Branch Highways
---
"Organizations can watch things happen or make things happen. VTCA makes things happen. The right things."
Philip Shucet
The Philip A. Shucet Company
---
"Thanks for all your help, support and friendship and for your outstanding leadership to solve our transportation issues"
Tom Rust
Delegate (R-86th District)
Chairman, House Transportation Committee
---
"The past five years have made all of us question and scrutinize every dime we spend, including every industry/trade association to which we belong. I can only wish that they all could deliver a ROI close to what VTCA has done."
D. Gary Kimel, Jr.
Vulcan Materials Co.
---