MSHA 2023 PROP Workshop
Date posted
October 12, 2023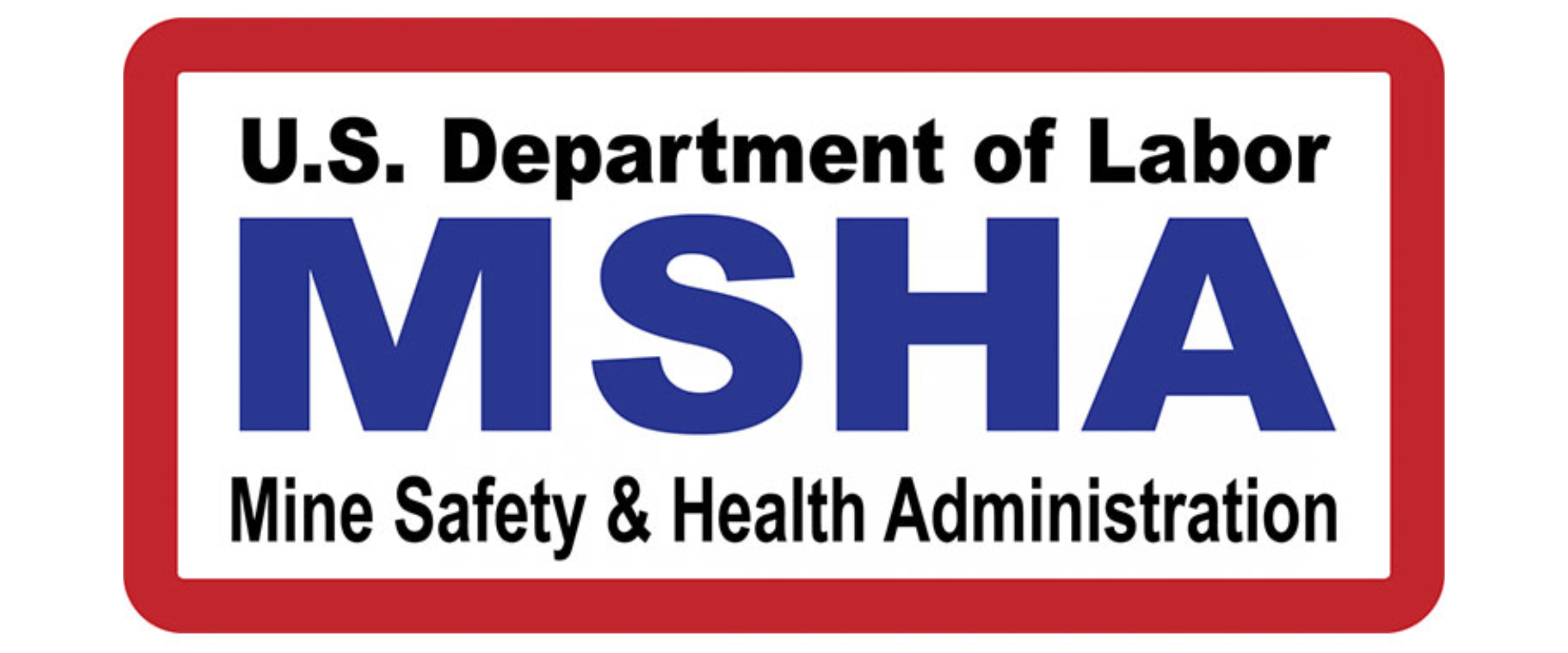 Date and Location
November 7: MSHA Mine Academy, 1301 Airport Rd, Beaver, WV 25813
November 8: Russell County Conference Center, 139 Highland Dr, Lebanon, VA 24266
November 9: Pineville District MSHA Office, 4499 Appalachian Highway, Pineville, WV 24874
Description: Improvements in roof control technology have led to a significant reduction in roof and rib fall fatalities. Despite these gains, roof and rib falls continue to be a leading cause of accidents and injuries in underground mines. MSHA' s Preventive Roof/Rib Outreach Program (PROP) intends to increase awareness of the hazards that can lead to roof and rib fall accidents and injuries and the precautions necessary to prevent them.
The Workshop is intended for engineers and other mining professionals involved in the preparation of roof and ground control plans. Attendees should bring their laptops to the Workshop with Analysis of Mine Roof Support (AMRS) and Analysis of Coal Pillar Stability (ACPS) software already installed. The AMRS and ACPS programs are available from: http://www.minegroundcontrol.com/ground-control/.
6.0 PDH credits are available for attendance at this Workshop.
Registration Registration is free, but space is limited.
To reserve a place, please email: