Home Hotel Golf Other Activities Sponsorship Attendees
VTCA is pleased to welcome you to Hotel Contessa in San Antonio, TX for the 2024 Winter Meeting on January 25-28, 2024.


San Antonio's River Walk, Spanish colonial architecture, and parks and plazas make it one of America's most picturesque cities. As one of the fastest-growing cities in the nation, San Antonio offers modern convenience in the middle of a historic city with diverse culture, ethnic cuisine, and exciting attractions.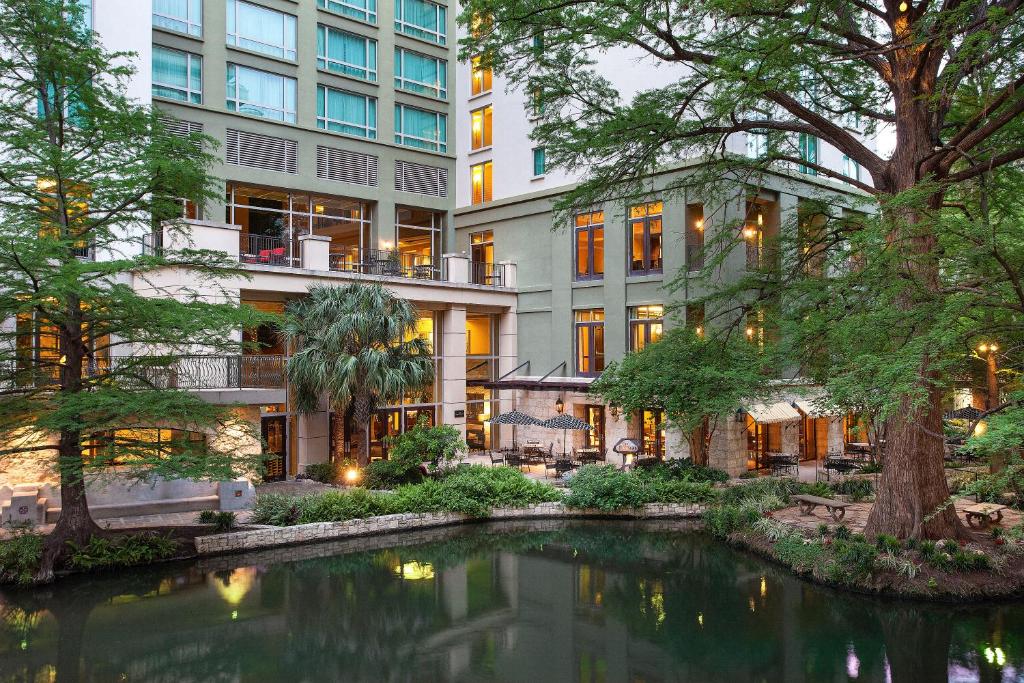 The Hotel Contessa is located only fifteen minutes from San Antonio International Airport.
You may want to attend if: 
You've ever disagreed with VDOT on what they owe you

You want to grow your workforce

You want to know what's keeping the construction industry up at night

You are interested in the latest behind the scenes information with VTCA and VDOT

You are not sure ghosts exist and would like to learn more

You want to unseat the 2023 Top Chef Champions - The Mountaineers!

You enjoy networking with other VTCA members
This is a MEMBERS ONLY event. You must be logged into your account to register for the event.
Early Registration Ends December 20, 2023.
Cancellation Policy
Cancellations received before 5:00 pm on January 11, 2024 will incur an administrative fee of $50 per adult. Because of guarantees we must make with the Hotel Contessa refunds are not available after January 11, 2024. Substitutions, however, are welcome!
Please review the VTCA Meeting & Event Policies.  By attending this event you are agreeing to the policy.